Sculpture Laboratory
2016.4.29〜
Multi Hall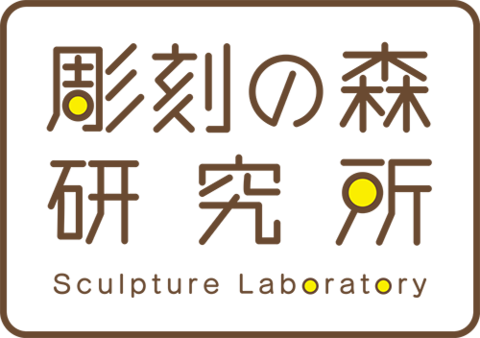 In here, the purpose of our activities are to understand the sculpture more deeply and to have more fun appreciating the sculpture.
We analyze materials, forms and space of the sculpture in a variety of ways, and repeat studies everyday. We hope you will all enjoy deeply understanding about the sculpture by participating in the research too. And after researching please watch carefully "From the collection: Innovation Modern Sculpture" or sculptures in the open air. You all may discover a new side to the sculpture than before.
STUDY1: Being Sculpture
Take a pose up on the pedestal and your sculpted image will be projected on the screen.
You can try to be a sculpture by posing in your own way.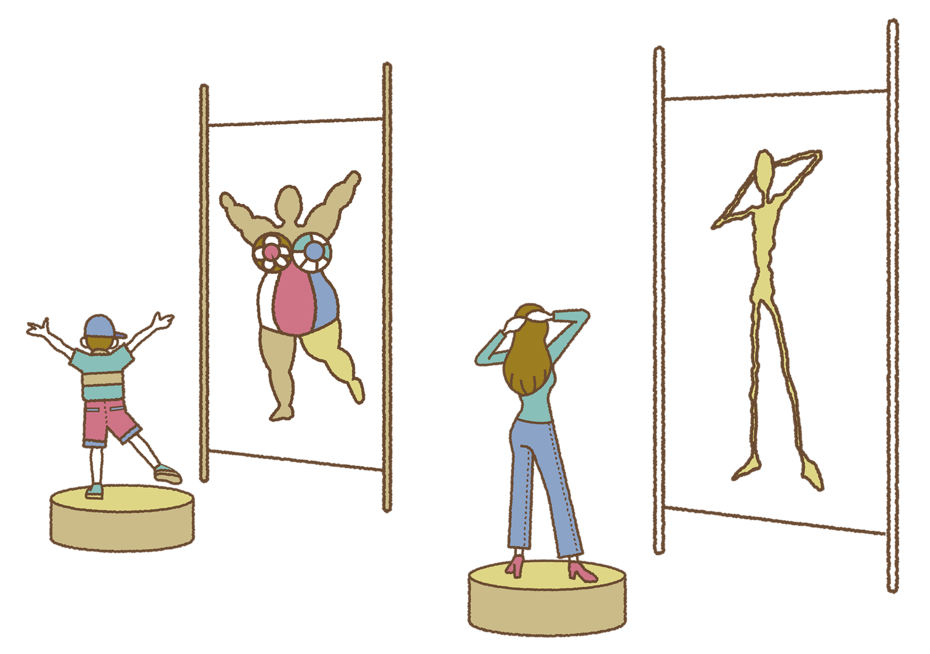 STUDY2: Voice Sculpture
When you speak or make sounds into the microphone, they will produce various forms of sculpture.
Let's make various voice sculptures with a variety of voices and sounds.

List of Works
Jean Dubuffet 'L'Ambassade'
1975 poxy resin, polyurethane paint
①L'Ambulant (the peddler)
②Clochepoche (single pocket)
③Tarabiscot (groove plane)
 Ryo Inoue 'Our Sculpture Class: Grade 3, Division 3'
2015 animation
plaplax 'STUDY1: Being Sculpture'
2016 screen, sensor, projecter, computer
plaplax 'STUDY2: Voice Sculpture'
2016 metal, screen, mic, projecter, computer

Ryo Inoue 'Our Sculpture Class: Grade 3, Division 3'

Jean Dubuffet 'L'Ambassade'
plaplax (Motoshi CHIKAMORI+Kyoko KUNOH+Yasuaki KAKEHI+Ai OHARA )
plaplax started their collaboration since c.2002. They has presented collaborative works at museums, public and commercial space. Their works have been featured internationally in such venues as Ars Electronica, SIGGRAPH,Centre Pompidou and Tokyo Metropolitan Museum of Photography, etc.
*各展覧会ページの掲載内容は、すべて掲載時点の情報です。
*掲載中の情報については、予定であり、予告なく変更になる場合があります。 * All information, representations, links or other messages may be changed at any time without prior notice or explanation to the user.