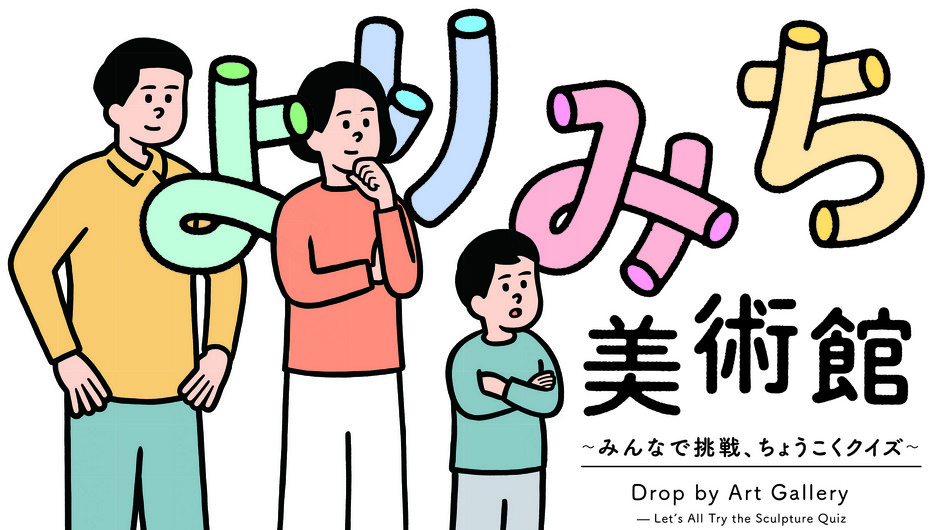 Drop by Art Gallery - Let's All Try the Sculpture Quiz -
Art Hall
Open on July 11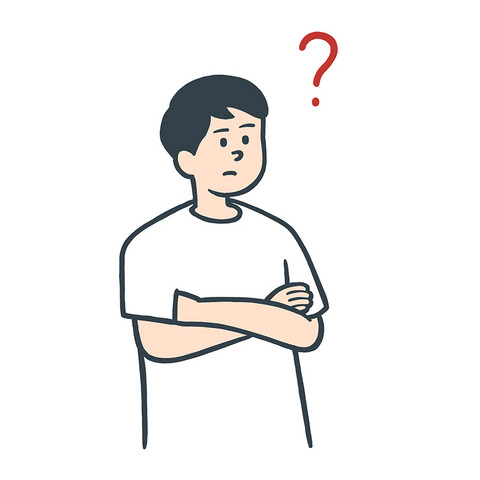 Image illustration Yuta Okamura
The Hakone Open-Air Museum was established in 1969 as Japan's first open-air museum, offering people the opportunity to stroll through the gardens enjoying the beautiful harmony of nature and sculpture.The works embody the varied thoughts, ideas and experiences of the artists. Sculptures are created as an expression of creativity and can be described as representing a form a language or communication.This exhibition will feature works from our collection that have been produced using traditional materials, such a stone, wood or metal. In addition, we will introduce the significance of each work through a quiz and illustrations. Please drop by the world of sculpture and discover the artists' intentions by answering the questions in the quiz.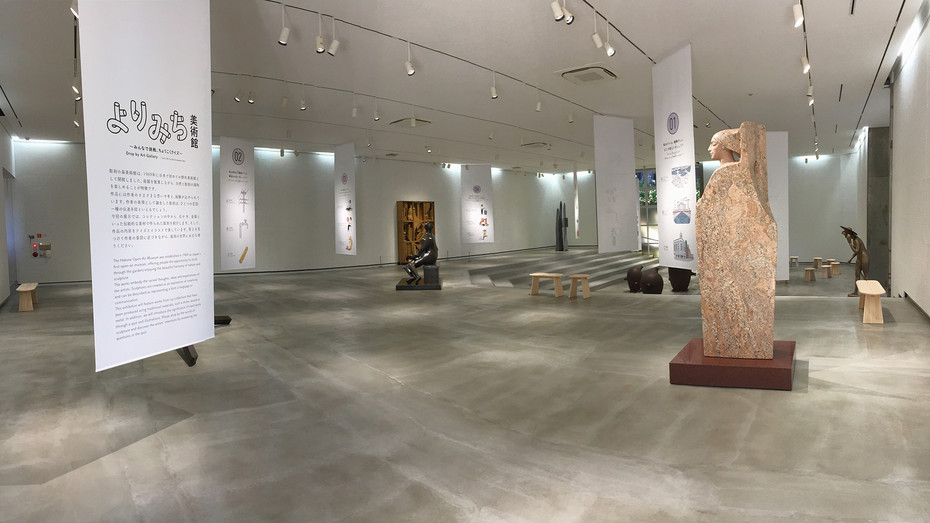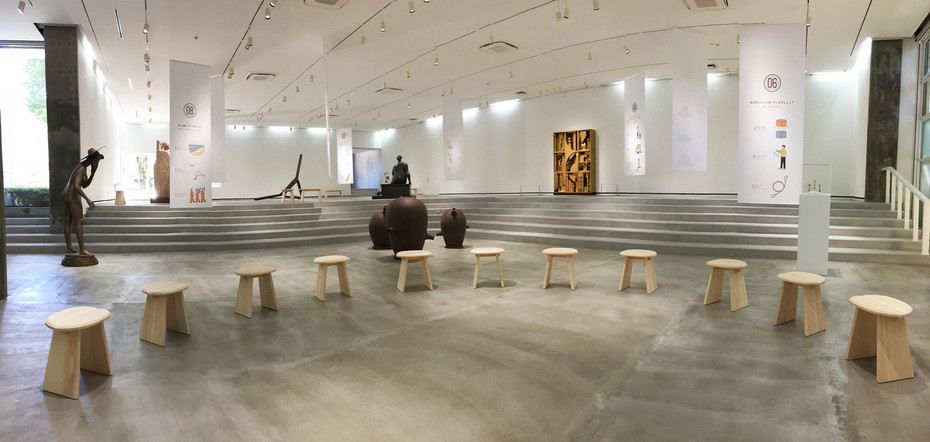 *各展覧会ページの掲載内容は、すべて掲載時点の情報です。
*掲載中の情報については、予定であり、予告なく変更になる場合があります。 * All information, representations, links or other messages may be changed at any time without prior notice or explanation to the user.