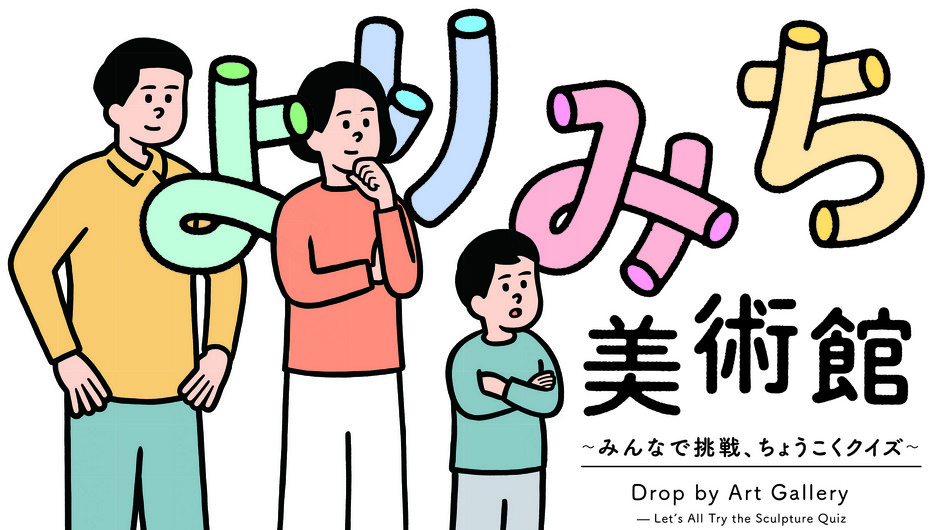 Drop By Art Gallery - A sculpture quiz for everyone -
Location: Art Hall, The Hakone Open-Air Museum
Period: July 14, 2018 (Sat.)–March 2020 (scheduled)
The Hakone Open-Air Museum opened in 1969 as the first outdoor museum in Japan. It is unique by allowing visitors to enjoy a balance between nature and sculpture while strolling through the park.
The various ideas, thoughts, and experiences of artists are embodied in their artwork. The sculptures were created as expressive outlets for them, and can be called a kind of language or means of communication.
This exhibition introduces sculptures from our collection that are created with the traditional materials of stone, wood, or metal. The meaning of the artwork is revealed through a quiz and illustrations. Drop by this world of sculptures and discover the intentions of the artists by finding the answers to the quiz.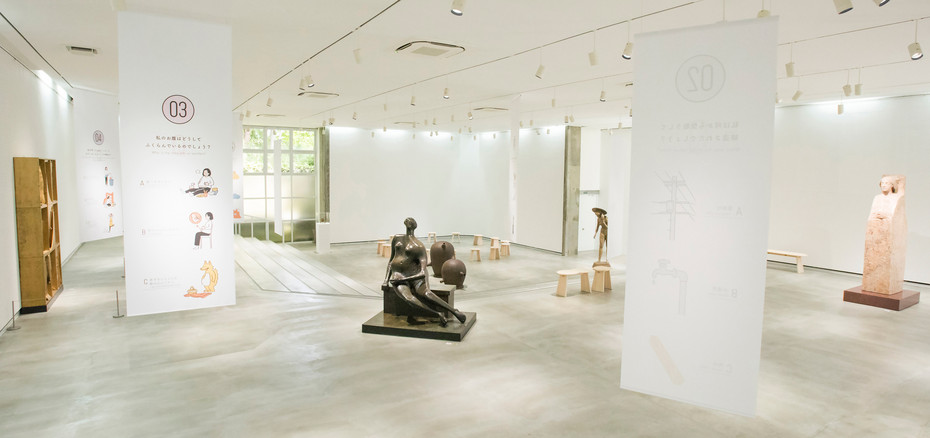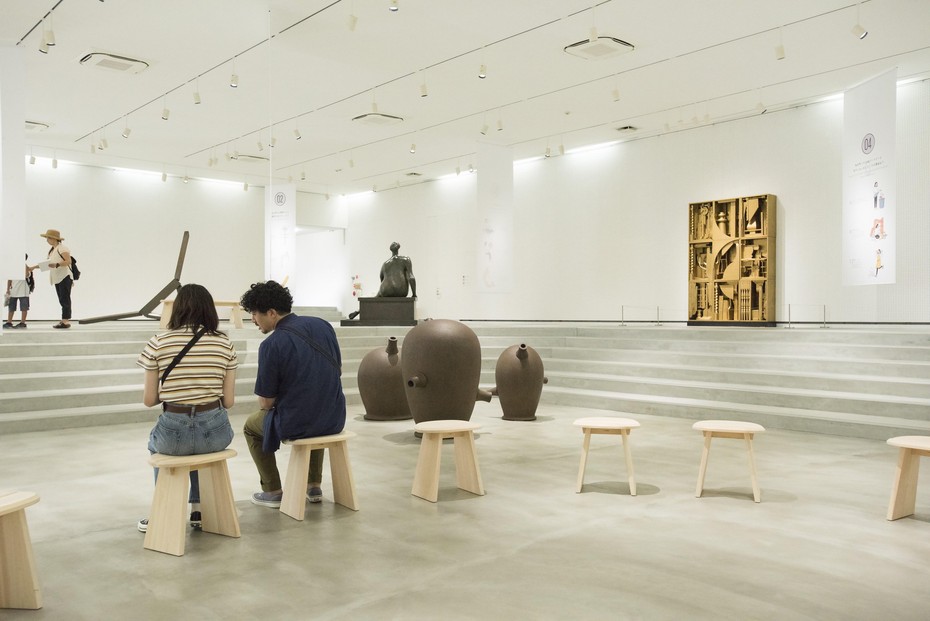 Illustrations: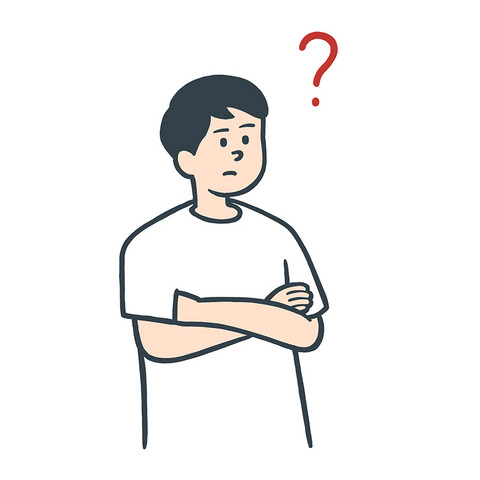 Yuta Okamura
Born in Osaka Prefecture in 1998, Mr. Okamura creates a wide range of illustrations, from precision images to characters, through line drawings created with fine-point brushes and India ink.
Major Clients: "Tokyo Bousai" (Tokyo Disaster Prevention), Doit WithReHome, Tokyo Metro, etc.

http://okamurayuta.com/ (Japanese only)
*各展覧会ページの掲載内容は、すべて掲載時点の情報です。
*掲載中の情報については、予定であり、予告なく変更になる場合があります。 * All information, representations, links or other messages may be changed at any time without prior notice or explanation to the user.