Inokuma Genichiro
Inokuma Genichiro (Japan, 1902–1993)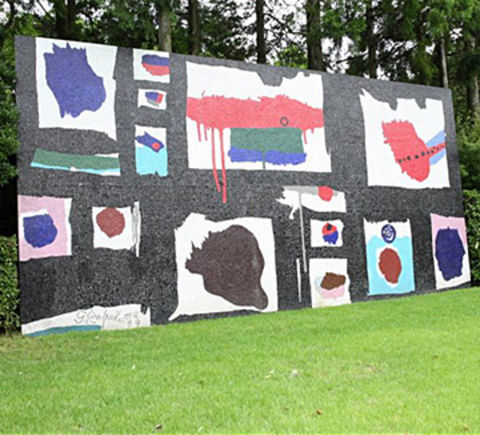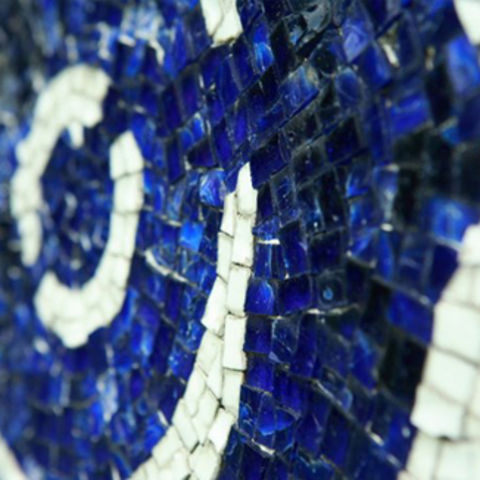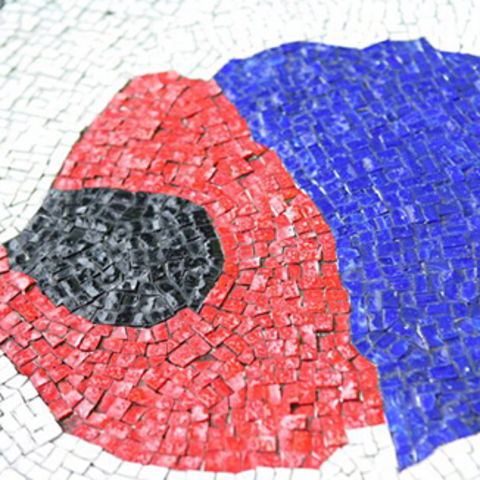 The World of the Sounds, 1979
Mosaic, 500×1000cm
Inokuma studied under Henri Matisse while he lived in France for two years from 1938.He moved to the U.S. at age 52 and created art in New York for the following 20 years.
After his return to Japan in 1975, he traveled between his studios in Hawaii and Japan and continuously produced abstract paintings containing clear rhythms and colors in floating motifs such as birds, animals, hands, and faces.
His robust creative drive later moved him away from canvas, and he began creating stained-glass pieces and murals for public spaces.
This The World of the Sounds mosaic mural is one such work.